JOIN THE EVOLUTION
As a Paramount customer you are automatically enrolled in the Evolution Rewards Program and can start earning a range of points, bonuses and credits from day 1.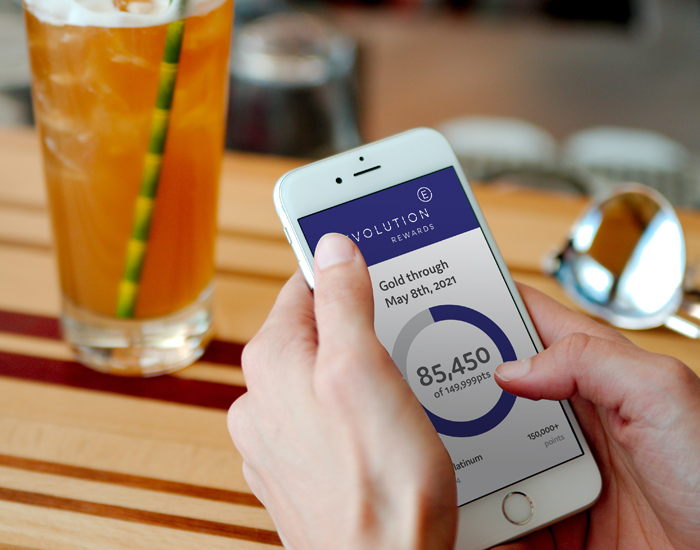 A NEW EVOLUTION IN BENEFITS
We offer reward points, bonus points and status credits and run promotions where products can earn you double points or bonus points on particular products. As you accumulate rewards points your status will increase. Your loyalty status will unlock more fantastic benefits and rewards. See status levels below.
Bronze
0 - 39,999 pts
Redeemable points expire at 24 months
Silver
40,000 - 79,999 pts
Redeemable points expire at 24 months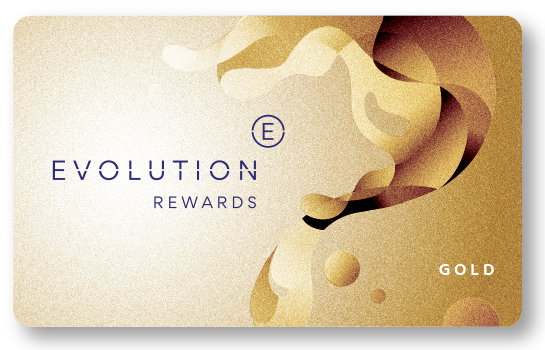 Gold
80,000 - 149,999 pts
Redeemable points expire at 24 months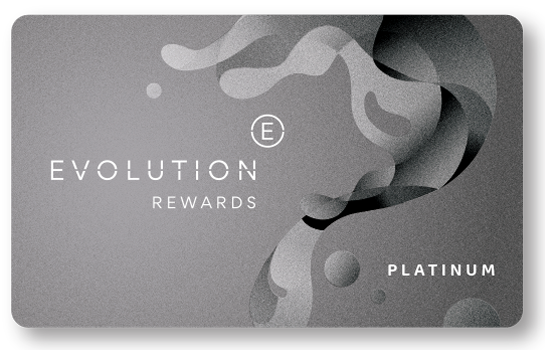 Platinum
over 150,000 pts
Redeemable points expire at 24 months
FANTASTIC REWARDS ON OFFER EVERY TIME YOU SHOP
Your Evolution Rewards Program points can be used on experiences, events, barware/glassware, business support and charitable giving. Fantastic rewards for our valued customers!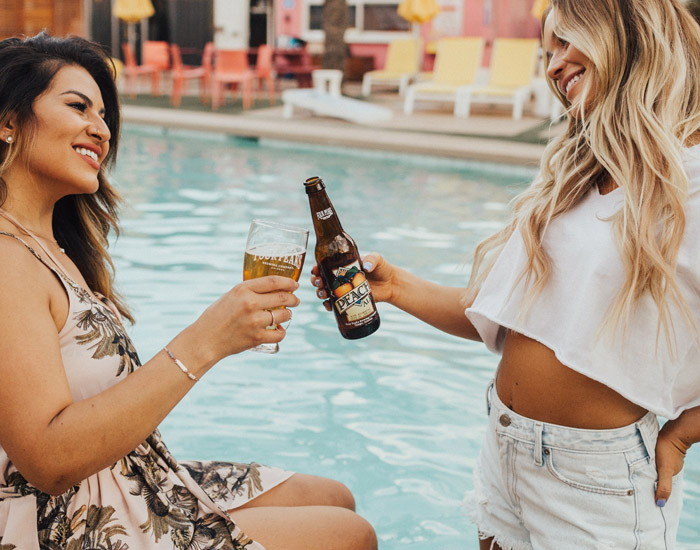 FREQUENTLY ASKED QUESTIONS
What are all the benefits that I can earn?
We have partnered with the best providers to bring you a range of products & solutions to meet the needs of everyone from gifts & hampers to bar and glasswear, money can't buy experiences, travel & even team events. There really is something for everyone
How do I know what membership level I am in?
Once you have logged in, your dashboard will show your status & your points balance
When will I be able to unlock a new membership level?
Your loyalty status is based on your accumulated rewards points total. The tiers are as follows:
Bronze – 0 – 39,999
Silver – 40,000 – 79,999
Gold – 80,000 – 149,999
Platinum – 150,000
As you accrue points over the limits you will automatically upgrade to the next status tier
If I earn enough points to unlock the next level, when do I upgrade?
Automatically - you will receive an email confirming your status & your Dashboard will reflect the change
Can I earn points and access benefits overseas?
Paramount Liquor is an Australian business and does not operate internationally. We may however offer international rewards sometimes - keep an eye out for the latest redemption opportunities